New Zealand Environmental Education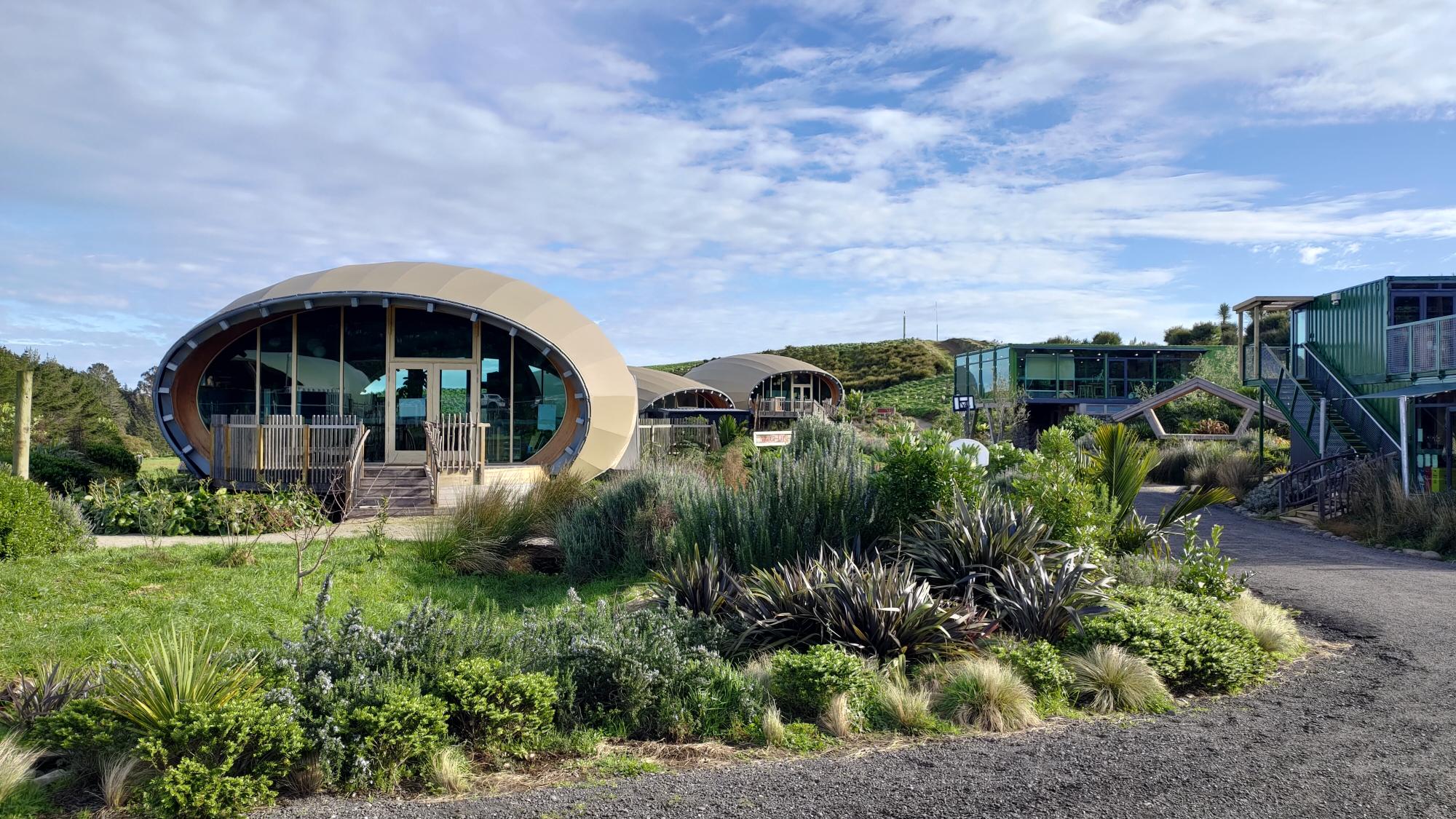 My visit to the Green School in New Zealand was incredible - what an amazing place! Can you imagine going to school with a view of the mountain, a river running through the school grounds and gorgeous oblong-shaped, wooden buildings? Awesome right! 
I loved my tour of the Green School. It was every bit as special as I imagined it to be. The grounds are an organic, curved design and the classrooms perch on the slopes like something from another world. It feels exciting as soon as you walk in.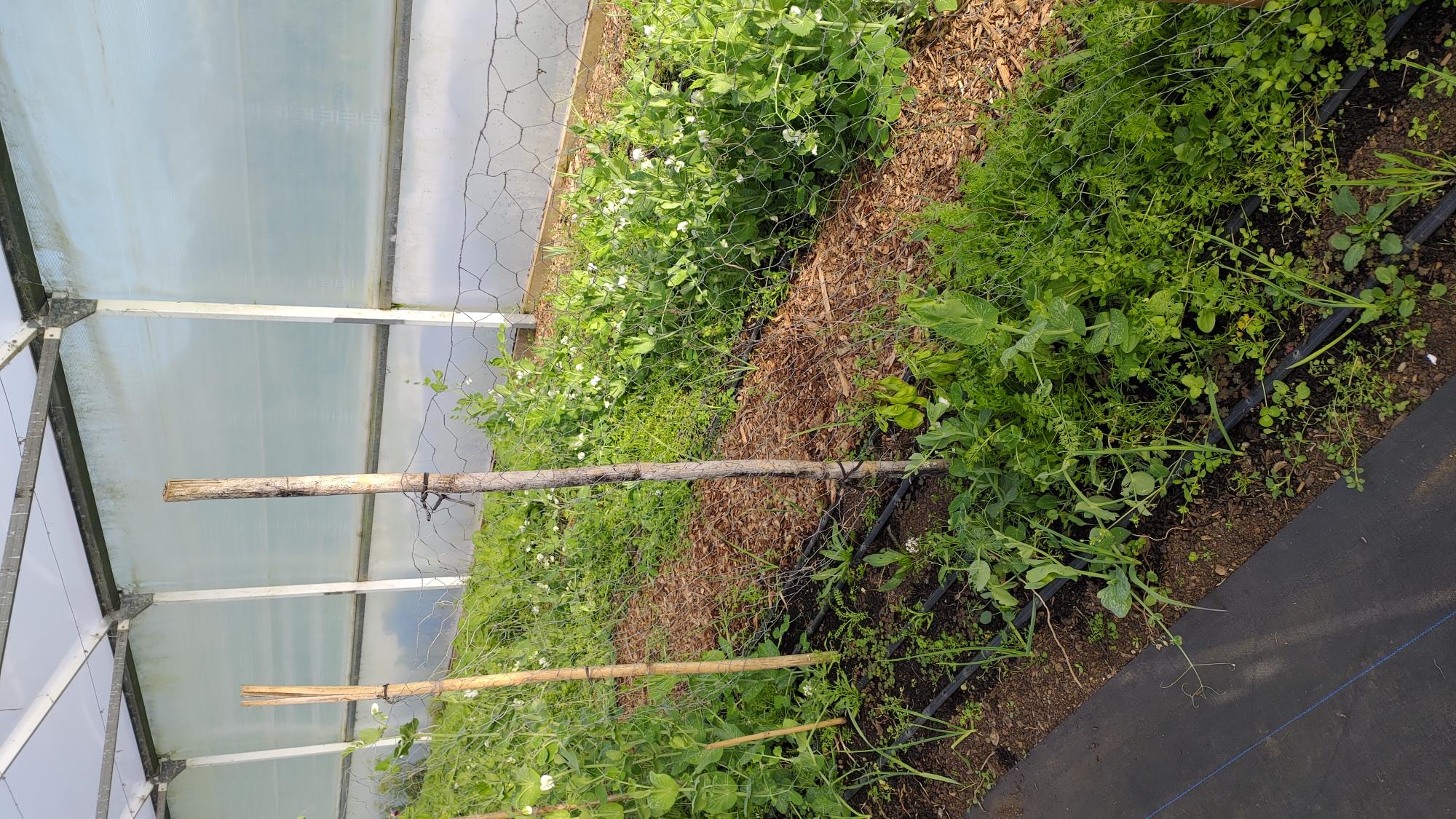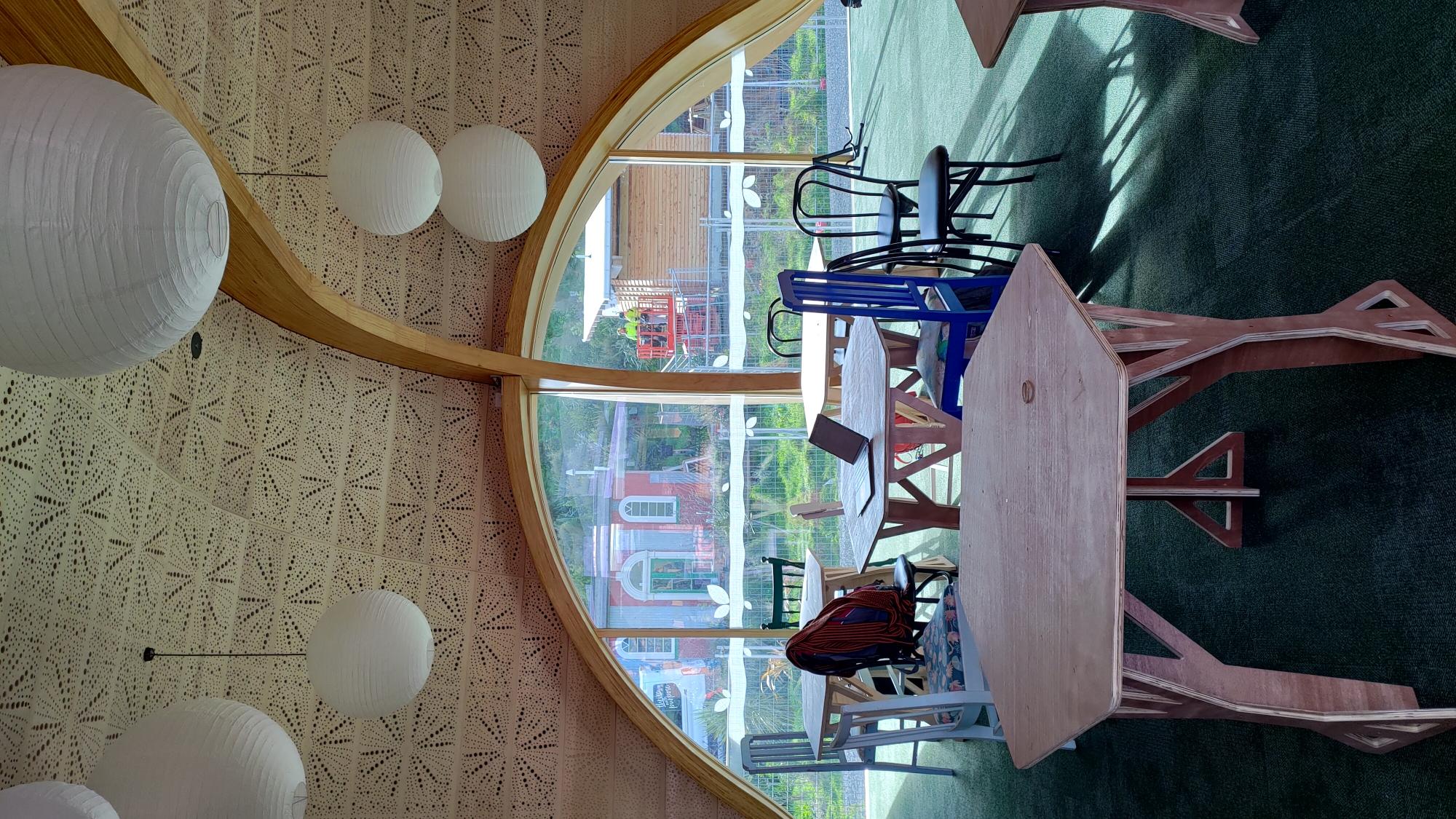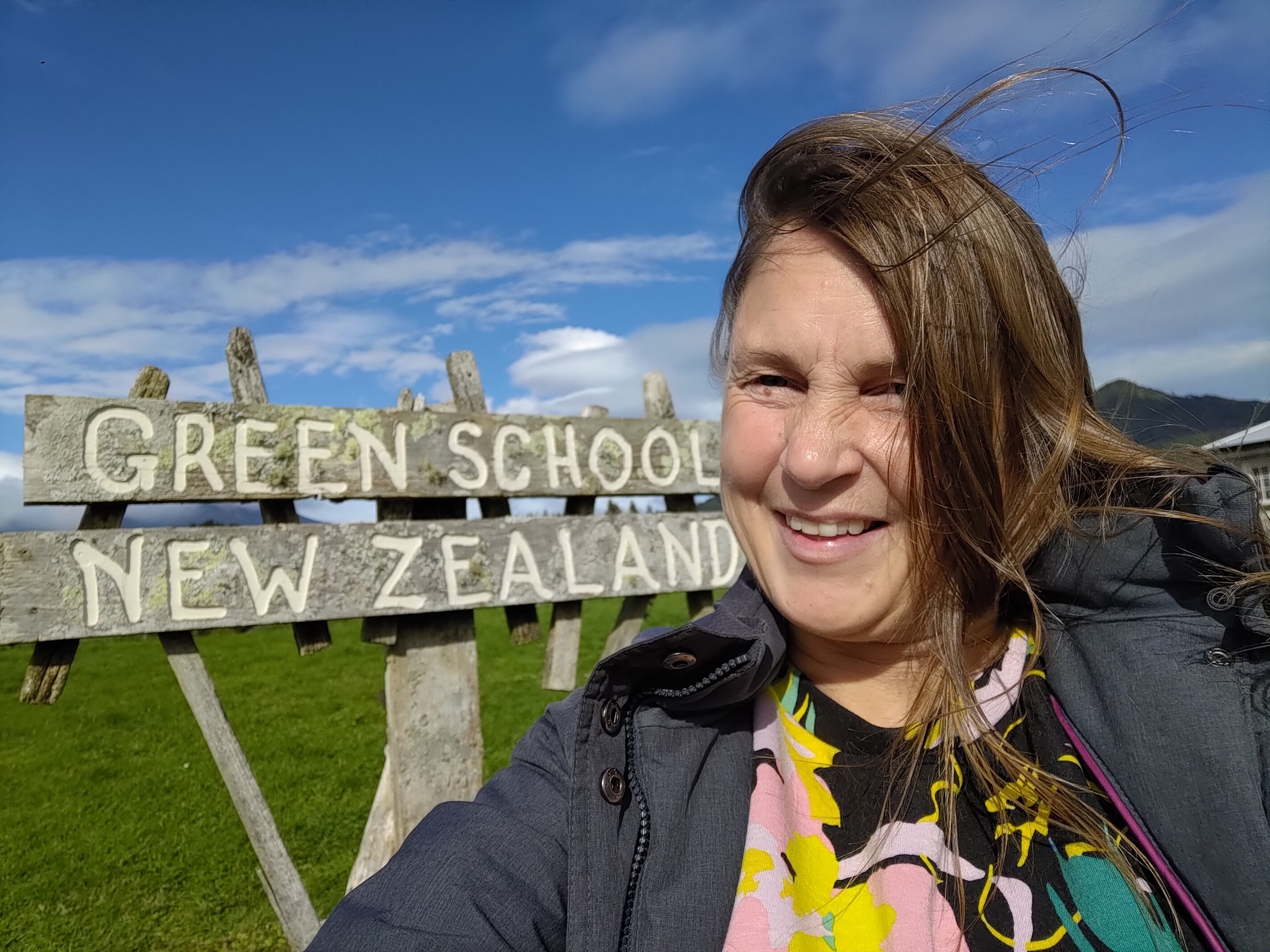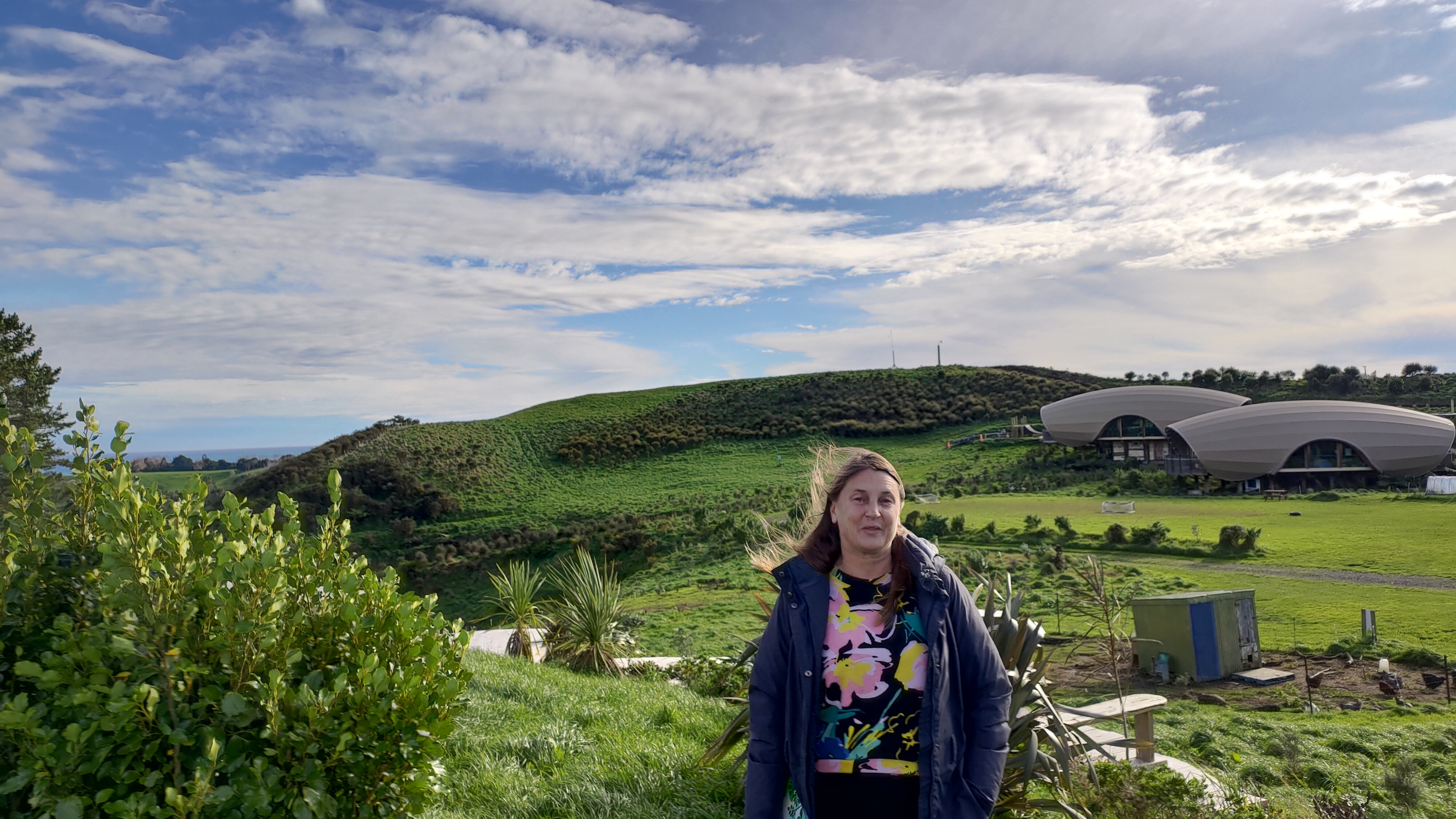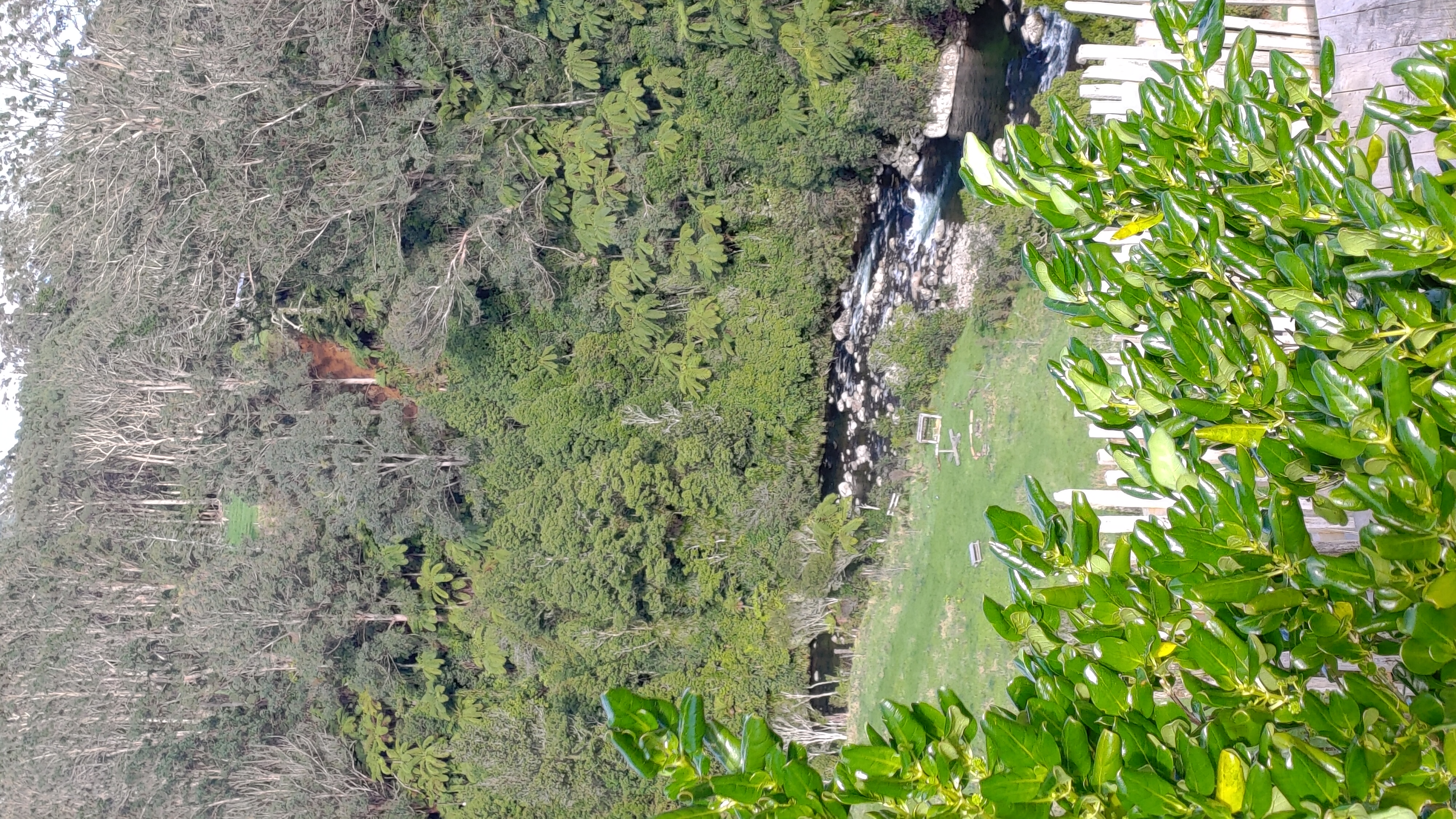 It was fascinating hearing the headteacher talk about the philosophy of the school and the way the teachers co-plan the lessons with the children. This must be quite a bit of work for the teachers as they incorporate the children's ideas into the series of lessons. But how amazing for the children - to be listened to and valued as a partner in their own education. Listening to some podcasts and videos on the website later on I was inspired by a boy talking about how he had designed a product and donated proceeds from sales to a charity. Hearing him talk in a heartfelt way about the impact on him was moving. It seemed here at Green School that the internal process of the children's development was valued as much as the academic success. And indeed some teachers had taught previously at highly competitive schools, and were relishing the focus on children being engaged in the direction of their own learning. There was a buzz here - an experimental place no doubt, and what a fantastic experiment - how can children lead their own learning in partnership with adults? I loved it and can't wait to learn more.
A main source of advice and information about environmental education in New Zealand is this Department of Conservation website.