Wondering how to:
- educate pupils about Climate Change without creating eco-anxiety?

- encourage children to be actively involved in issues?
- sift through the myriad of lesson plans, resources, games and activities to find out what actually works?

Eco Ed Hub provides:
- relevant and useful resources

- tried and tested curriculum programmes
- up to date policy info
- environmental awards info
- examples of great practice across the globe
- updated 'best books' in eco education
- training and development info
- opportunities to ask your own questions
I love researching the environmental education field and being blown away by some of the brilliant ideas I've seen over my 20 plus years in education. You can learn more about my qualifications here. I love talking to practitioners and children and helping people find the best way possible to move forward in this important field.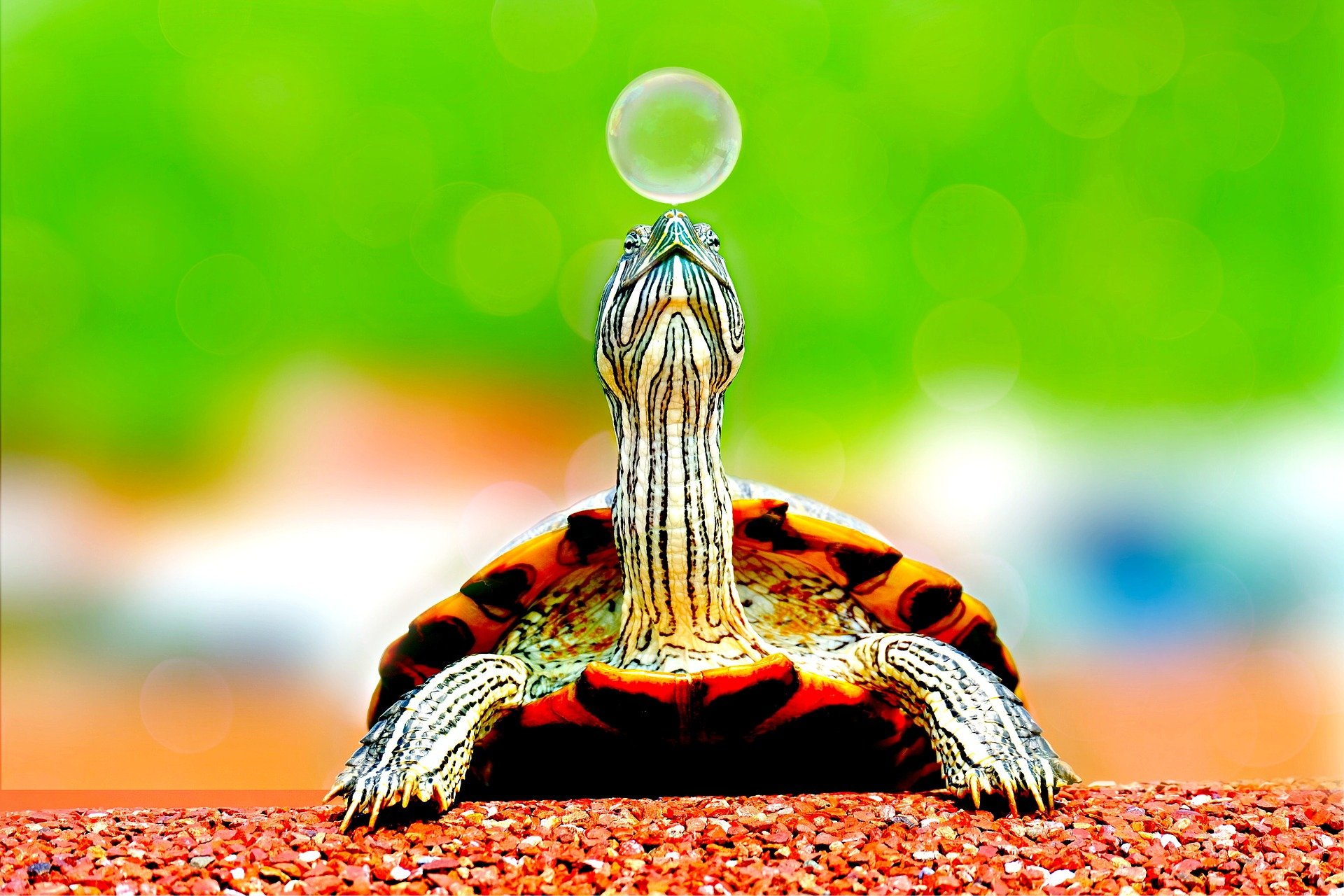 Teachers and school leaders have such a pivotal role to play in equipping children for the future.
Working together we can highlight what is working and learn from each other. 
Your ideas and experience are valued - so do let me know if you have something to share or an idea to explore!