Want to propel your school forward in environmental education but not sure where to start?


Wondering how to:
- teach pupils about Climate Change without creating eco-anxiety?

- engage children in nature and sustainable practices?
- empower children to become confident change makers?
- explore Environmental Education themes and resources?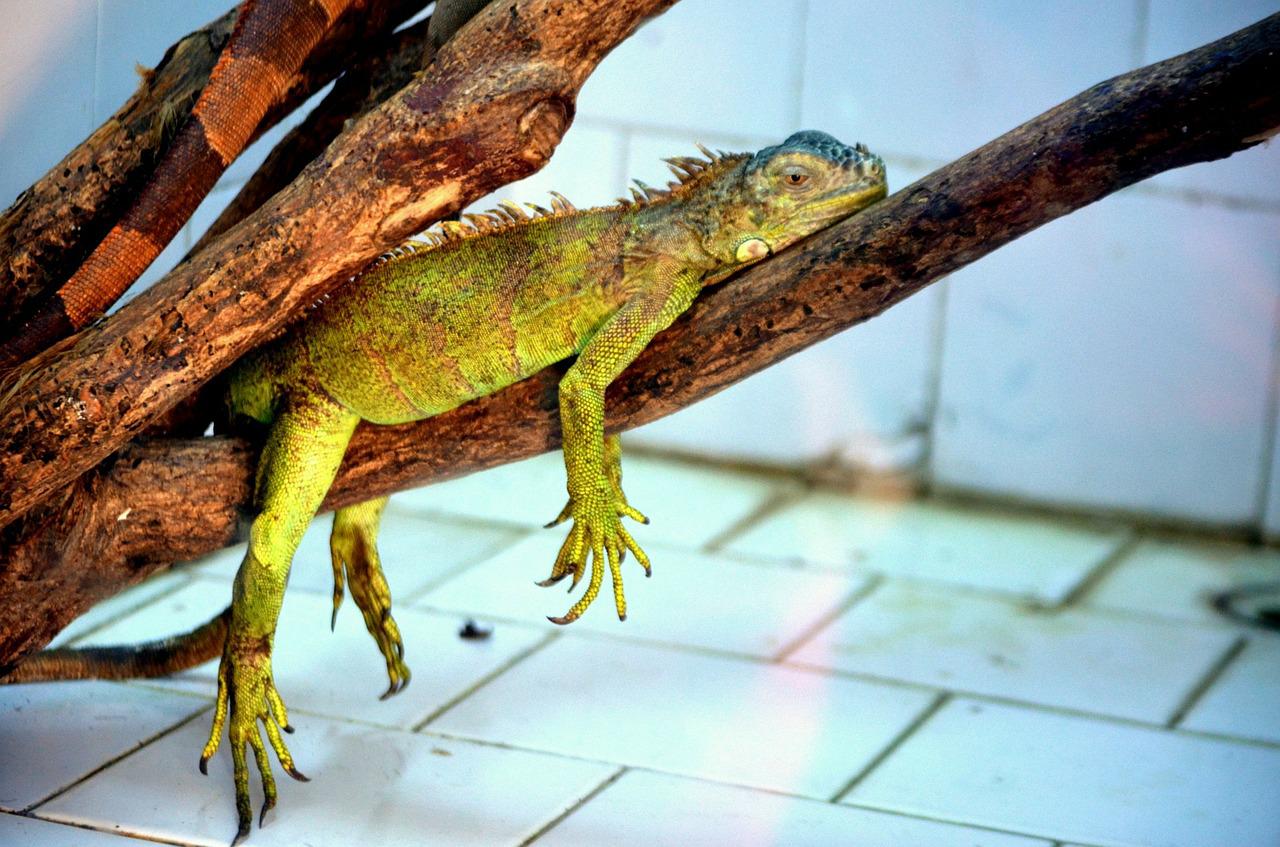 Don't worry! You're in the right place!



Eco Ed Hub provides up-to-date guidance on:


So what's the catch?
There's no catch!
Sharing ideas is such a crucial part of discovering the best way to move forward in this important field. We can ignite ideas and inspire each other with our actions. I love researching the environmental education field and and am constantly in awe of the innovation and dedication I've seen across the world. You can learn more about my qualifications here and if you have actions to share drop me a line. 

Environmental Education Resources and Strategies



Inspiration from around the world