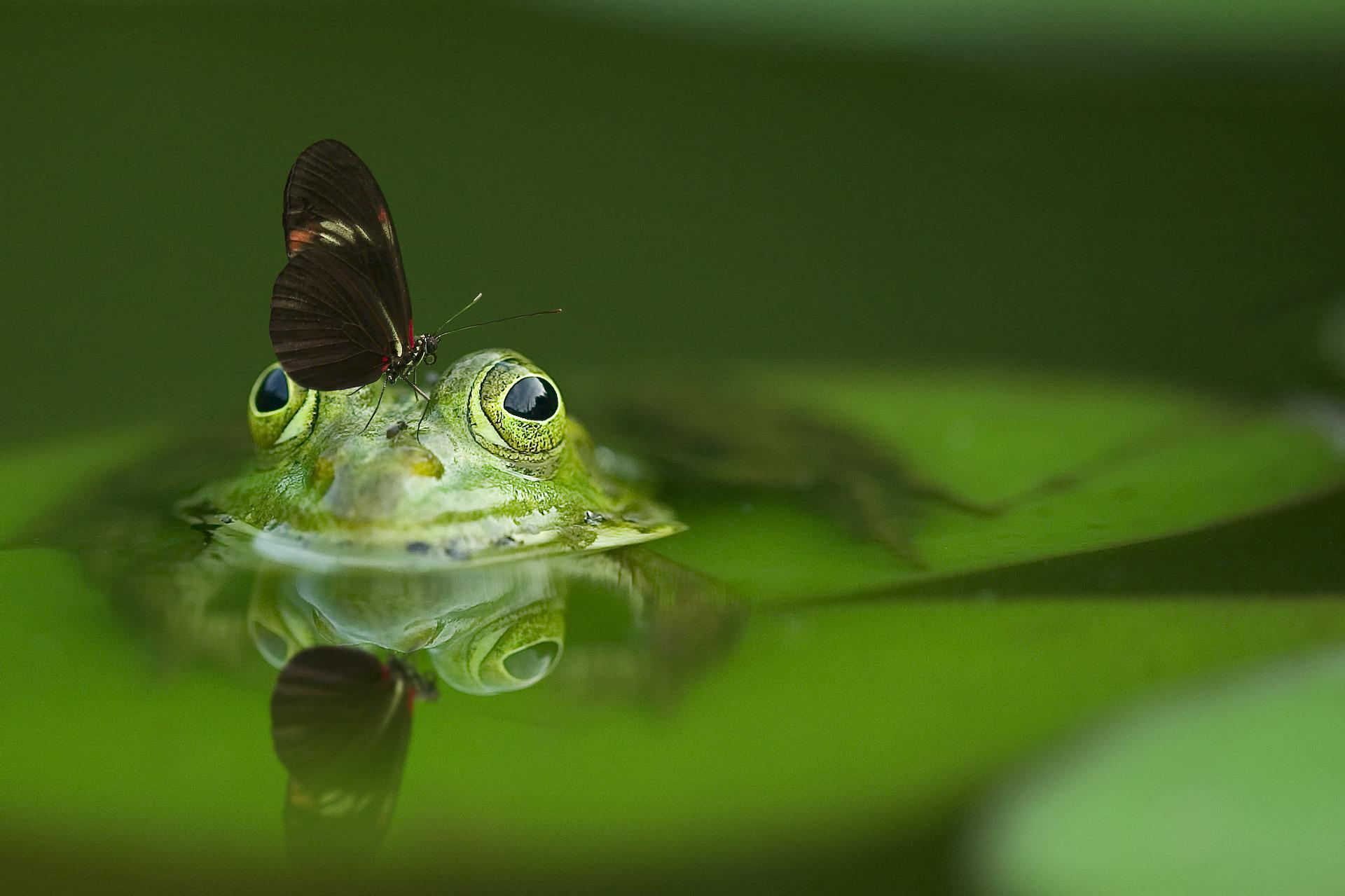 So your mind is spilling over with small wildlife pond ideas! Which type? Which shape? Which location? Which plants? So many questions! With these informative videos you will hopefully get the guidance you need. With advice on what plants to use, whether or not to use a pump, how to dig and line your pond - you'll find it all here. 

The benefits of a wildlife pond are enormous - attracting wildlife such as birds, butterflies, newts and frogs! But what about those memories of stagnant, smelly ponds that just attract millions of mosquitos! in a school environment, where health and safety is paramount, you don't want to create a health risk. So following guidance from the experts is the way forward. 

Whilst undoubtedly a lot of hard work - just think how the kids will respond! What an incredible addition to your school environment!
If you purchase products through links on this page I receive a small commission at no cost to you. I was not paid for writing the comments about the books below and I did not receive them as freebies. I am suggesting these best books on climate change for you as I think they are great and I think you will too.